Where: 17 City Rd, London EC1V 1JN
When opened: September 2010
When closed: 2018
History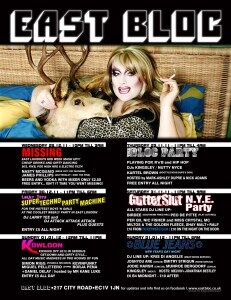 Dank, dirty, damp, loud and sweaty.
East Bloc had it all.
At the end of the 00s London's queer scene started to migrate to the east.
A reaction to the largely cis, white and overly commercial scene in Soho, the area embraces a scuzzier aesthetic and attracts a more diverse audience.
Despite this, and perhaps in part because there's a significant student crowd, it has often been accused of being too pretentious.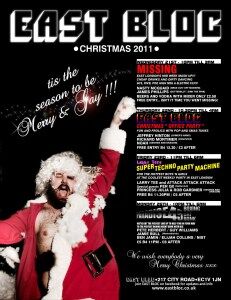 Following the success of Dalston Superstore, which opened in 2009, other venues started to pop up in the area, including The Glory, Vogue Fabrics and East Bloc.
East Bloc was the brainchild of legendary London promoter Wayne Shires, who had already seen success with Vauxhall institution Crash, its neighbouring club Area, Substation, and the summer festival Summer Rites.
With a 6am licence at the weekend it quickly became the place to be after all the other clubs and bars closed. This helped it attract a broad range of people, dancing and creating merriment across the two dancefloors of this basement bar.
So successful was the venue that sister spaces were opened in Camden (Bloc Bar) and Vauxhall (Bloc South).
But, alas, all good things must come to an end, and after almost 8 years East Bloc closed in Summer 2018.
The space briefly became Sedition, but by January 2019 had become The Bunker, a sex on site venue targeted at men.
"there's the sort of magic moment where suddenly everybody just seems to arrive. and then suddenly you're in the middle of this packed little club and everybody's just having a good old time".
Venn Smyth, reminiscing about nights dancing at East Bloc in an episode of Lost Spaces.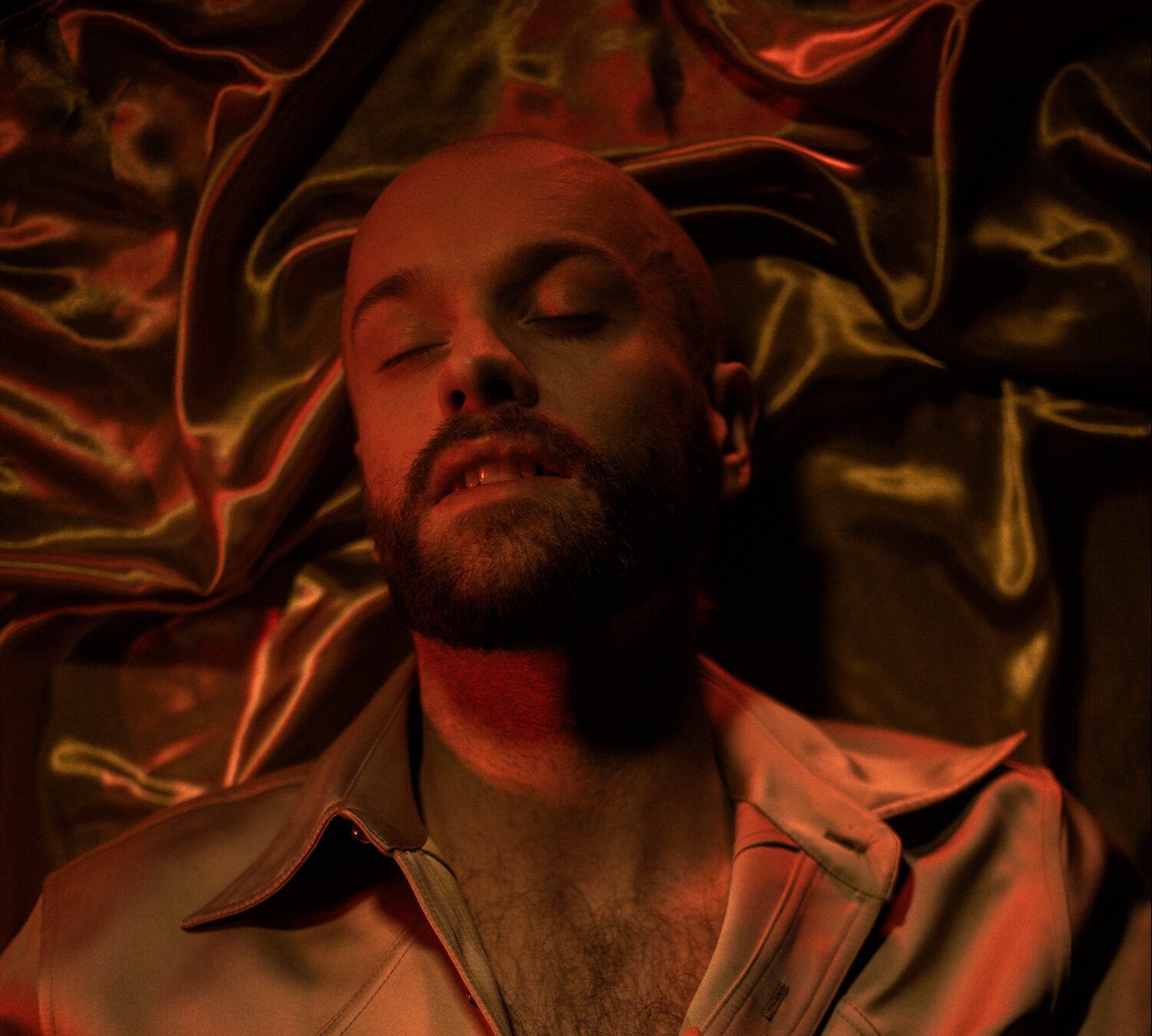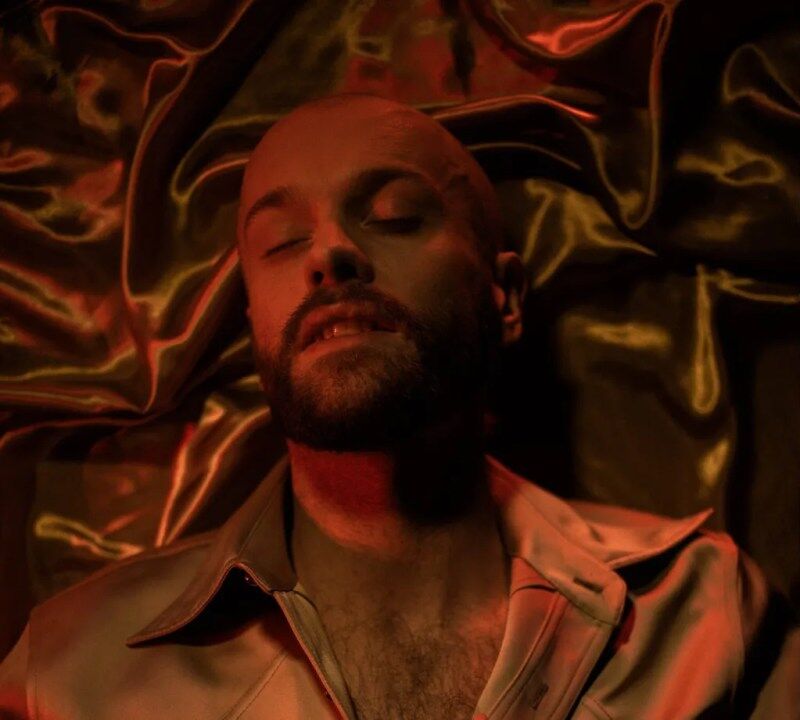 Listen & Subscribe for Free: Apple Podcasts | Spotify | Google Podcasts | Everywhere Else
From the venue's website (2011)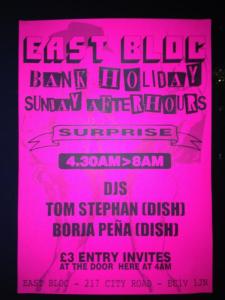 "The epitomy of East London chic.
If you are one of many Londoners fed up with spiralling club ticket prices or cheap and tacky tourist spots then East Bloc club could be the answer.
The Venue:
East Bloc is a compact basement club, offering capacity for up to 250 revellers. The decor, as with many venues in the area, is trendily understated.
Black walls dominate with black seating areas and matching tables to the dark floors.
However, it's broken up by flashes of red and ornate mirrors, showing some care and attention.
The highlight are the walls decorated by Keith Haring and images of Leigh Bowery.
The Atmosphere:
East Bloc is a gay club although all are welcome. Just make sure you look the part – think trendy in a 'I just rolled out of bed and my hair looked like this, honest' way.
The best thing about
this club is people aren't pretentious. This is a place to come if you are running low on money and just want to go out and have fun.
Party hard and you'll feel right at home.
The Music:
The music depends on the night you go but tends to encompass a mix of punk, dirty disco, funk, electro and 80's and current pop. Some of the well known resident DJs are Luke Howard, John Sizzle, Boja Pena, Jos Gibson, Julian Gainio, Laurent C plus many guests, Saturdays rotate to include "the MenWhoFell2Earth", "Gutterslut", "Hot Boy Dancing Spot" or "Dare!" (directly from Glasgow).
The Drinks:
The usual mix of cheap spirits, bottled beers and house wine makes up the bar at East Bloc but a round won't cost you the earth – aided by lots of special offers every week.
The Last Word:
Don't take yourself too seriously and get ready for some good fun.
East Bloc is a refreshing addition to London's club scene."
Did you ever go to East Bloc?
Have any stories, photos or funny anecdotes to share?