Lost Queer Spaces, Cherished Memories
a podcast about lost queer venues and the impact they had on the people who drank, danced and loved within them…
Apple
Spotify
Google Podcasts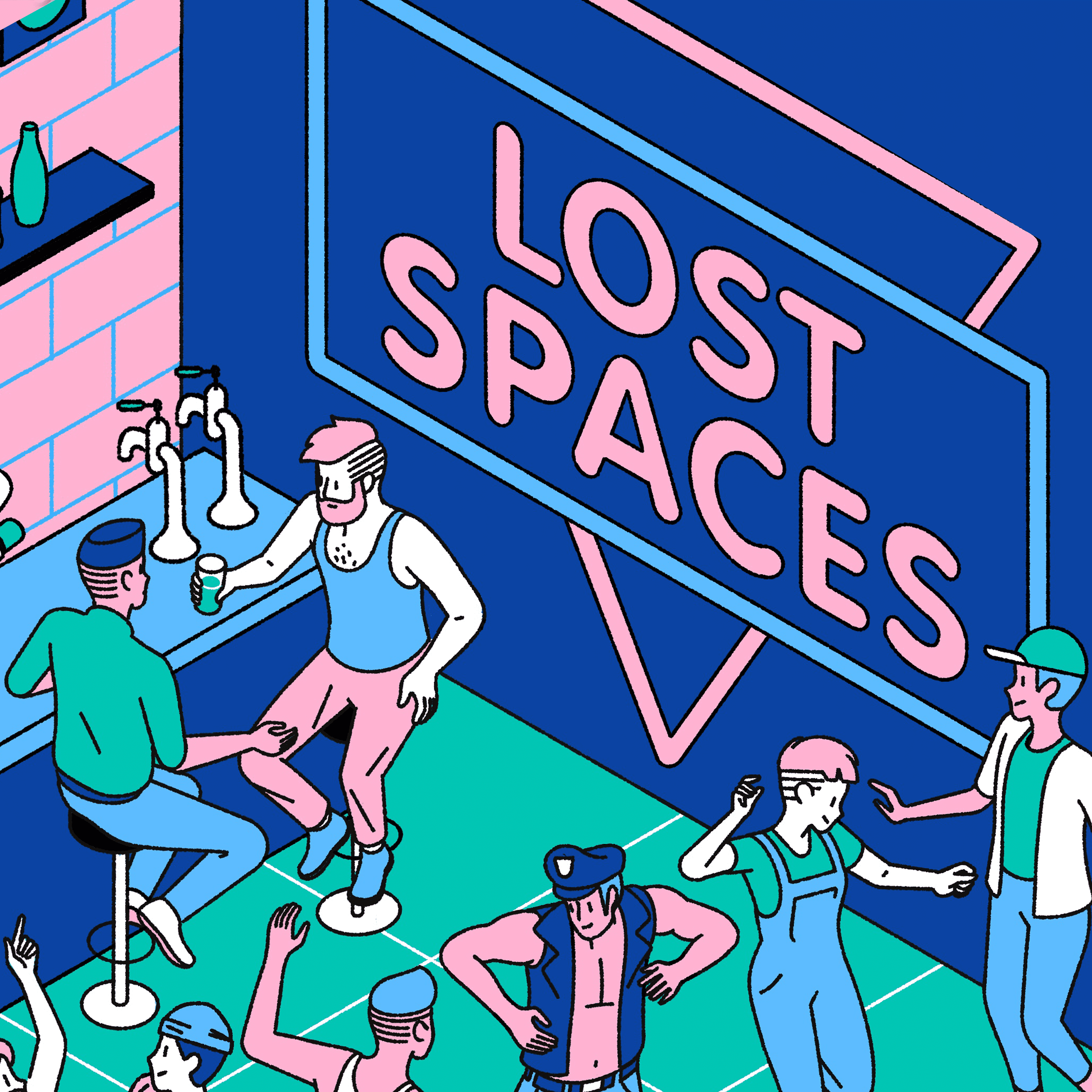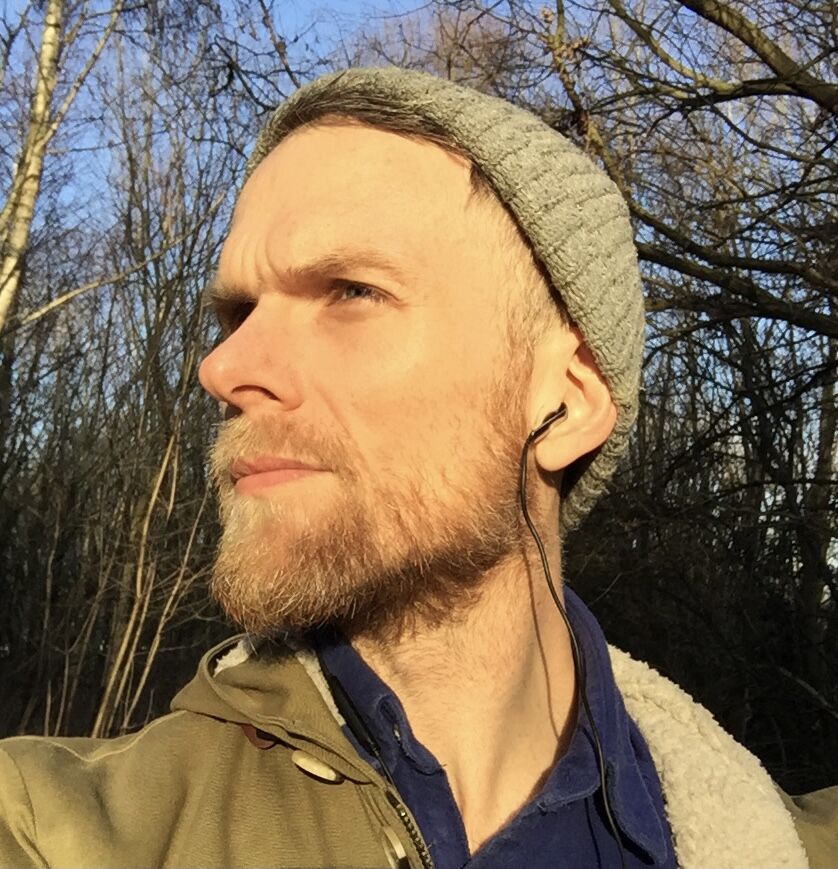 Welcome
So, by now you've probably heard that LGBTQIA+ venues are closing at a rapid rate as gentrification reshapes cities and bar-culture is replaced with app-culture.
…and, so what? Why is it important? Do we even need queer bars anymore?
Lost Spaces is a conversation based podcast where every week host K Anderson speaks to a different person about a lost queer space from their past, what they got up to there, and how it helped to shape the person they've become.
(Ok, ok. Sometimes they also talk about who they snogged there)
From small-town bars to big city superclubs, the 80s up until now (well, now-ish), every episode visits a different venue and examines why these places were important, how they helped shape us, and what we lose when we lose them.
Episodes are released every Wednesday.
Past Guests
Pandora Boxx
Advice for my younger self? "Just be a slut, girl! Be the blonde slut that you know you are! You'll make more money!"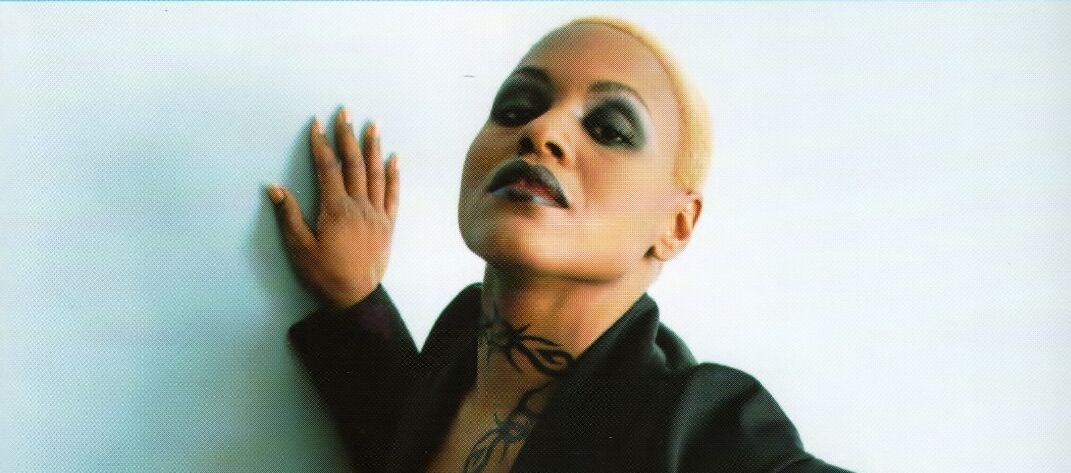 Ultra Naté
A little snogging is cute... A moment is cute. But if, like, that's your destination for the night... you're just in the way... you need to carry on over there in the corner. Get out of the way because the dance floor is for dancing...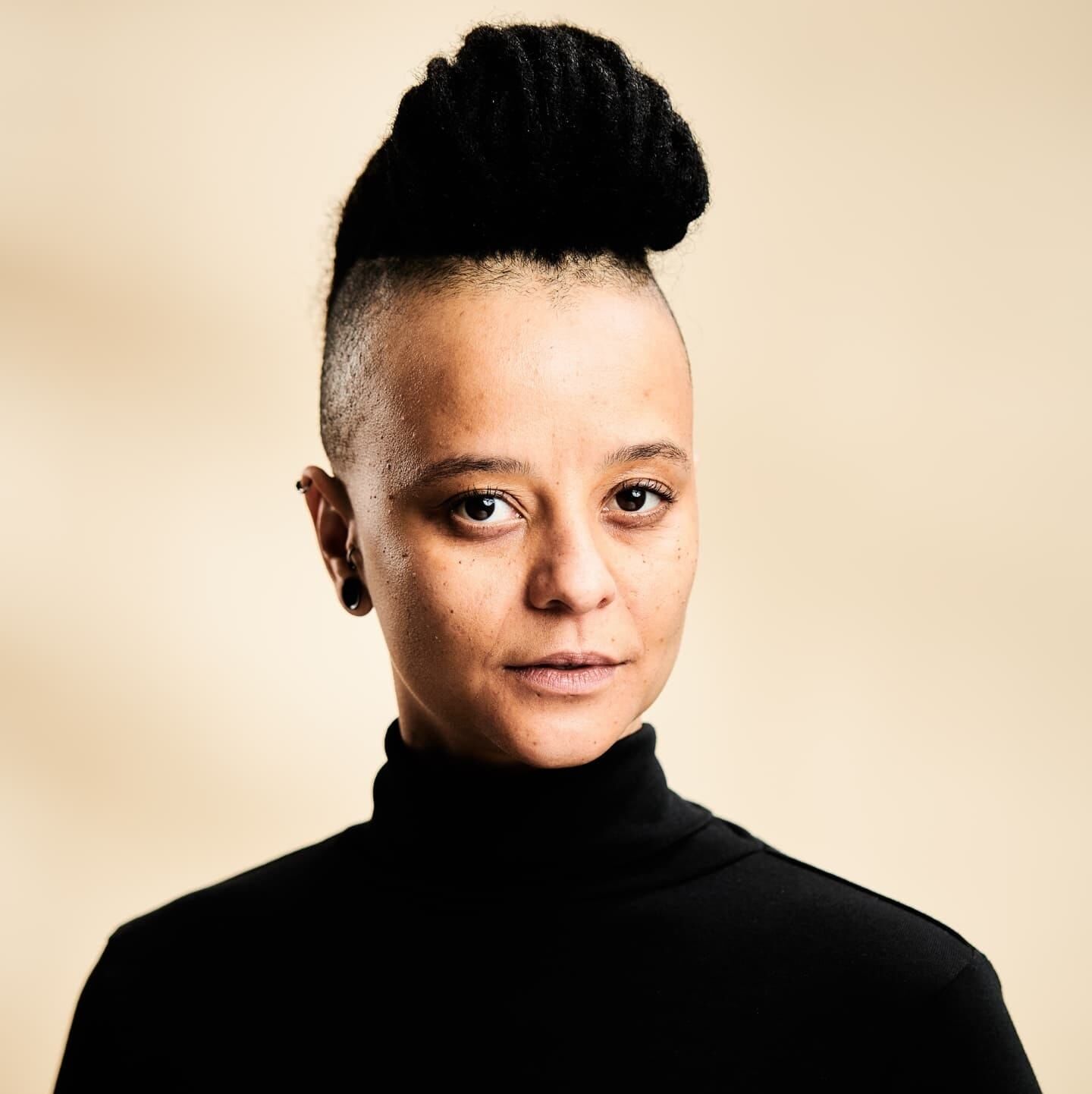 Sade Giliberti
Hello! Have you heard of lesbian drama?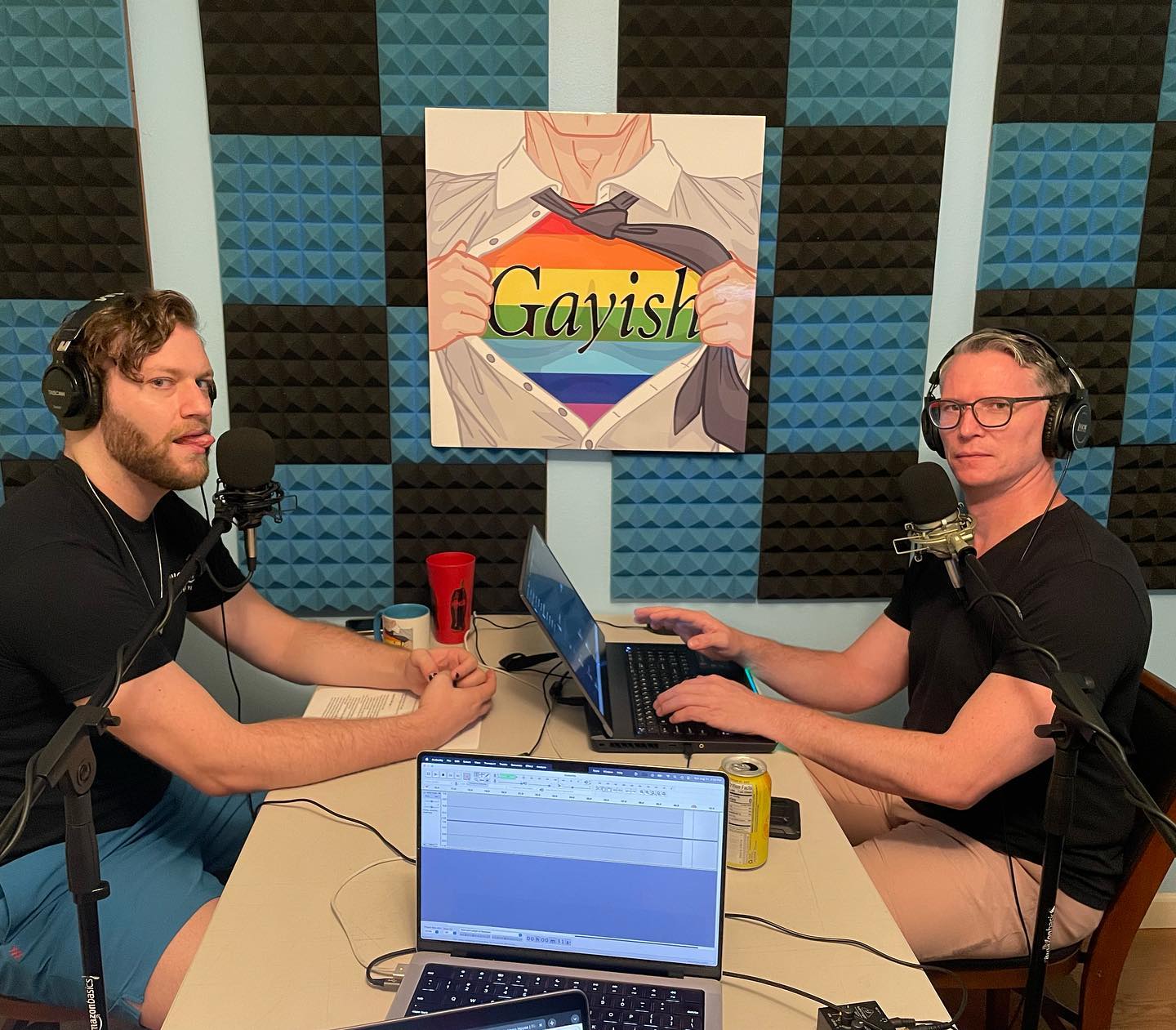 Kyle from Gayish Podcast
I am not the 'fit gay' that looks like I live in LA and is going to dress up real nice. I don't want to do that. I want to go out and have fun...
Reviews
"I binged all the available episodes in one day. I love hearing how people were affected by the queer venues in their past. I enjoy listening to how being in those places helped shape the queer person they are today. I highly recommend this podcast and can't wait until the next one comes out."
UltraJay
via Apple Podcasts
"You can feel the affection and trust between K and anyone talking - the conversations are more about queer life than spaces - and reflect what it's like to be queer in different ways and different spaces - hearing people you know talking about life before you knew them (or outside of your relationship with them) I'm so loving hearing our queer stories told so well!"
AbsolutQueer
via Apple Podcasts
"Such a wonderful podcast! So many great guests and stories! The host is so charming and such a good listener. You can tell the guests are at ease being interviewed by him. Look forward to every new episode!"
erik98122
via Apple Podcasts